Today's guest blog hopper is Penni Domikis of Cabin In The Woods Quilters. Penni is a pattern designer, author, longarmer and Terial Magic Queen. Terial Magic is a liquid fabric stabilizer. I have some on order and can't wait to put it through the paces to learn all about it…and then pass that onto you!
At some point in the past Penni had trouble making the available plastic templates work for her patterns. She then did what any good entrepreneur does…made her own!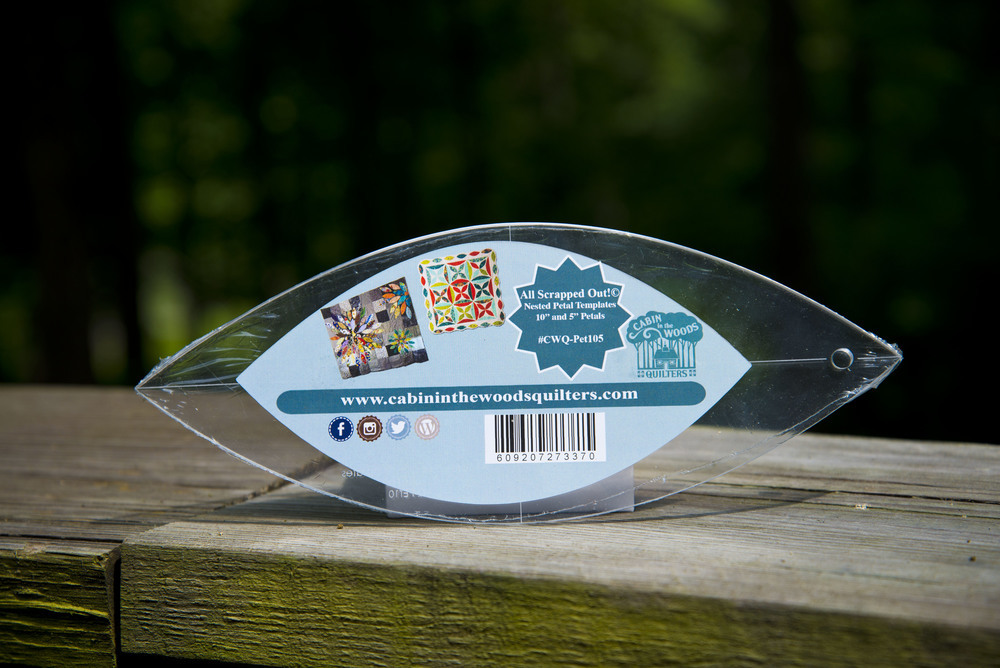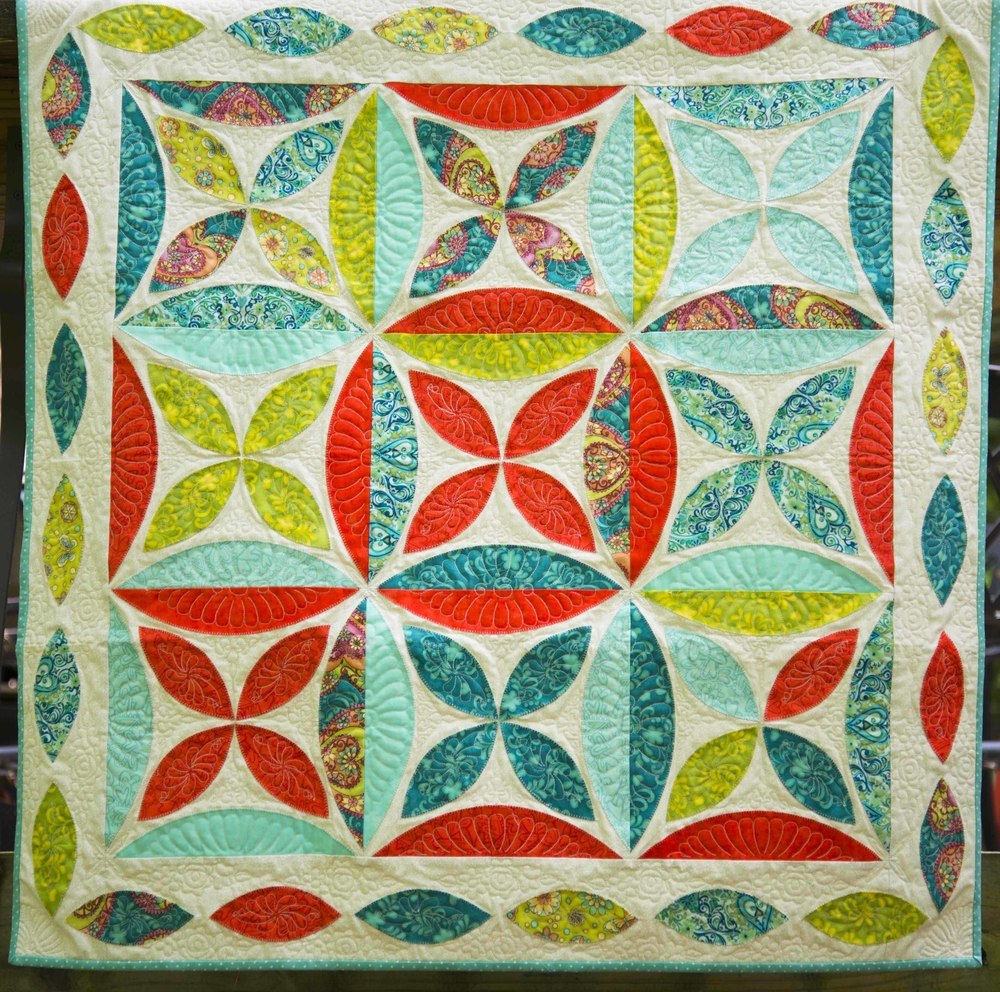 Penni has also written several books and does guild presentations around her scappy concept. She promises no pre-cutting and no pre-pressing. Yup, you read that right! Just grab your scraps and get to making something wonderful. That sounds like something I REALLY need to hear more about! Check out her website to learn more about her products. Schedule her to come to your guild to teach you her scrappy methods. Then invite me to come too. I'm a lazy quilter and her method sounds wonderful…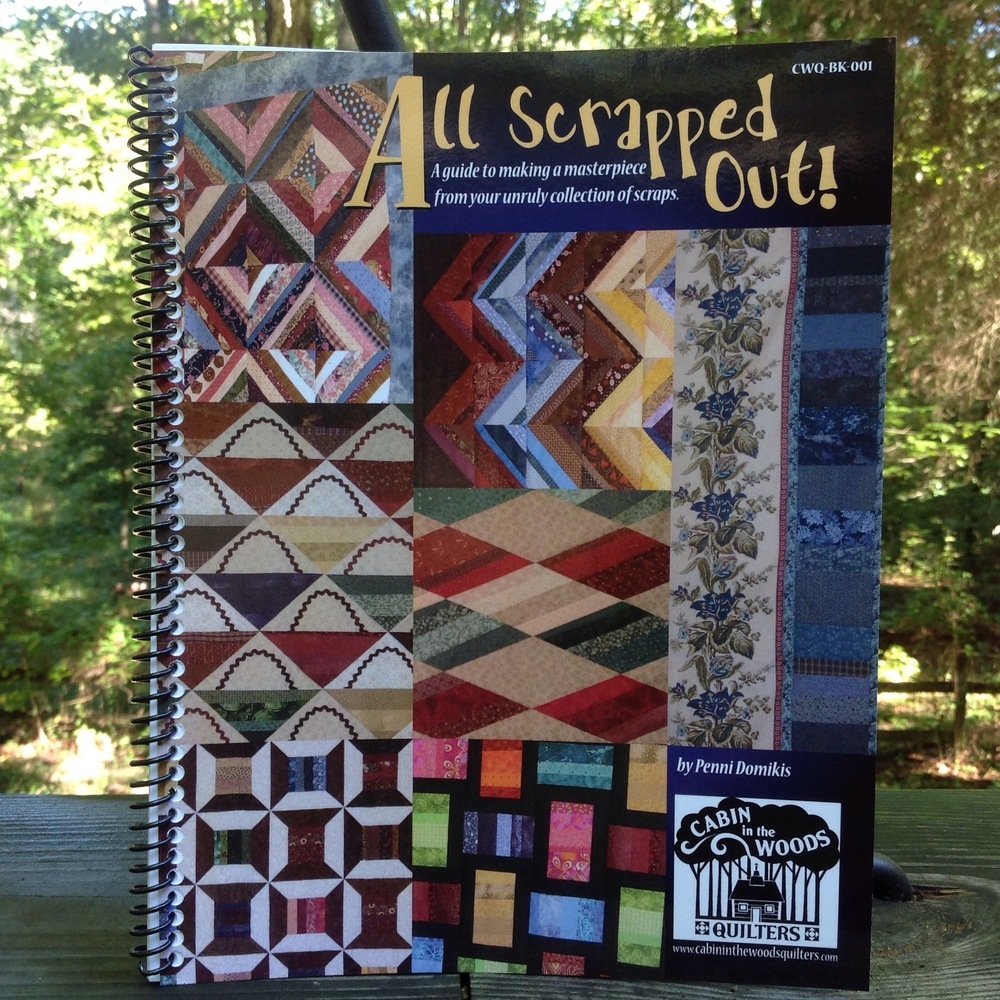 You can visit Penni's blog to see what shes got going on. Be sure and leave a comment for a chance at her giveaway. You can also find her at these social media locations:
Facebook: https://www.facebook.com/cabininthewoodsquilters/?fref=ts
Instagram:  search cabinquilters
Website: http://cabininthewoodsquilters.com/
Grand Prize Comment:  Before you head over to Penni's leave a comment here to be entered for a chance at the grand prize by answering this question…
Yes, Penni lives in a cabin in the woods. Yes, I live in the woods. Two rural quilters who live many states apart and yet we manage to find each other. The internet is a beautiful thing sometimes. What's your favorite social media site? Facebook, Google+, Instagram, Pinterest, Twitter…some other one I haven't figured out yet?